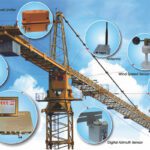 The anti-collision device prevents collision with nearby structures, buildings, trees and other tower cranes working in the close vicinity. The component is...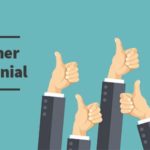 Buyer: B. G. Shirke Construction Technology Pvt. Ltd.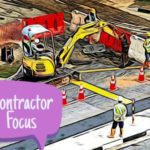 Company Name: S.S. Enterprise Projects Name: TATA PROJECT Limited & ITC Limited
Everest Engineering Equipment Pvt Ltd is promoted by qualified and experienced Engineering & Construction Equipment professionals with an exposure of over 30 years.
Everest Engineering Equipment Pvt Ltd has supplied Anti-collision devices combined with SLI (Safe load Indication & control) to various customers in India....