Home
Tags
Kalyani Polymers Pvt Ltd.
Tag: Kalyani Polymers Pvt Ltd.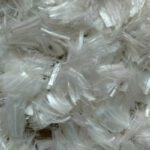 Concrete is an integral part of any construction project, whether you are building roads, tall structures, irrigation canals, reservoir dams, tunnels, industrial floorings, precast...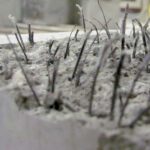 Concrete Fibers are increasingly being recognized as a favorable substitute for unsustainable inputs. Aside from technical and cost advantages, such products have the added...