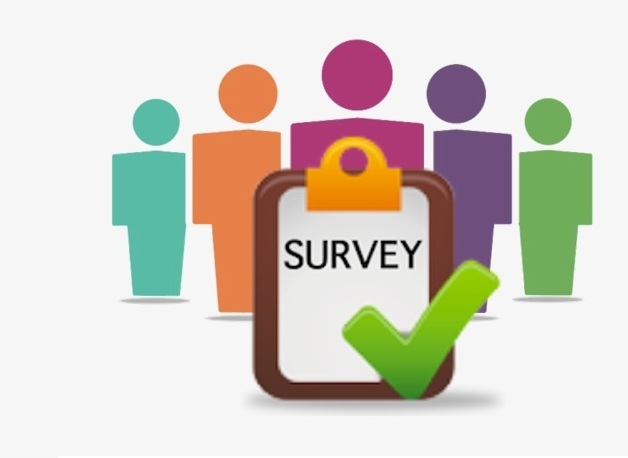 For the first time, a statewide sample survey of properties without Building Use (BU) permission across municipal corporations and nagarpalikas is being undertaken. A total of 8,320 buildings, including residential properties, will be part of this sample survey.
Sources claim that the survey is being carried out to devise a legal provision to legitimize such buildings, even after these buildings could not be legalized under the Gujarat Regularisation of Unauthorized Development (Impact Fee for regularization of illegal properties) Act or the impact fee law which was in force till 2018.
"Even newly merged municipal areas like Bopal-Ghuma have 80% properties that do not have BU permission. This is largely due to flawed building permission processes employed first by gram panchayats, then by nagarpalikas.
In 2006 areas like Vastrapur, Bodakdev, Jodhpur and Thaltej and other areas that were brought in, nearly 60% of the properties did not have BU permissions," admitted a senior AMC official. A senior state urban development official told TOI that this problem was seen not only in Ahmedabad but also in urban pockets in Vadodara, Bhavnagar, Jamnagar, Surat, and Rajkot that were run by village panchayats and nagarpalikas. Construction permissions were issued arbitrarily in these areas.
"There were instances where AUDA in Ahmedabad was charging unauthorized development fee but were not giving BU permission. Several of these buildings now have extra floors for which there is no BU nod," adds a senior AMC official. There is also the issue of implementation of the provisions of the central law of the Clinical Establishments (Registration and Regulation) Act, 2010, which is yet to be implemented in the state and requires that hospitals, nursing homes and clinics operate from legal and fire-safe premises. "Fire safety and structural safety are of primary concerns. But one of the biggest impediments is the legal status of these buildings," adds the senior AMC official.