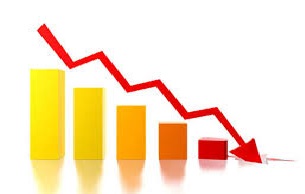 The Ramco Cements Ltd has reported a 59% drop in its standalone profit after tax at Rs 83 crore for the quarter ended December 31, 2021, against a net profit of Rs 201 crore that it registered in the comparable year-ago quarter.
Higher cost of operations including fuel cost dampened the profit despite growth in cement sales. Its profit before tax fell 62% at Rs 113 crore, as against Rs 298 crore in the year-ago quarter.
Net revenue of the company for the December 2021 quarter grew 16% to Rs 1,556 crore, as against Rs 1,345 crore reported in the quarter ending December, 2020.
However, EBIDTA fell 41% at Rs 238 crore as compared to Rs 403 crore in the year-ago quarter due to a sharp increase in fuel price and drop in cement prices, a statement said.
The industry could not pass on the cost increase arising out of sharp fuel price hike, to its customers in view of weak demand that persisted during the quarter.
The average increase in diesel prices by 22% during the third quarter of this fiscal resulted in an increase in inbound / outbound logistics costs.