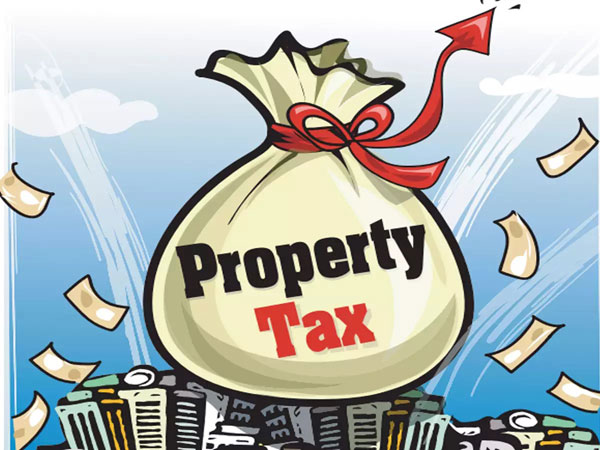 High-value property registrations, increased ready reckoner rates and an additional metro cess in stamp duty have helped the state registration department garner the highest revenue collection of Rs 3,245 crore in June compared to the first two months of this fiscal.
In the first quarter of this fiscal, revenue collections have registered an increase of nearly 113% as compared to the same period last year, stated registration officials. While this year, the period from April to June, registered a collection of Rs7,856.06 crore, last year during the same period it was Rs 3,835.38 crore.
The buoyancy in the sector is important not just for the government exchequer but it is also a reflection of the market sentiment, as there has also been an upswing in property registrations in June as compared to the first two months, said state inspector-general of registration and stamps (IGR) Shravan Hardikar.
While it was expected that the first three months would not see many registrations with the ready reckoner (RR) rate increasing across the state by an average of 5% and with an additional 1% metro cess in metro cities, it, however, did not have much impact with the registration department garnering about 25% of the yearly target in just three months.
For the last six months, registrations have been steady and over 2 lakh, which was not the case early last year. According to the state registration department data from January, there has been an uptick in registrations sans sops. March registrations and revenue picked up ahead of the announcement of the RR rate and metro cess implementation.
Realtors agreed the sector is looking upwards, as it was in the previous quarter. The vice-president of Credai Pune metro and director of Naiknavare Developers, Ranjit Naiknavare, said while registrations have been steady in the past quarter, it could have been higher had the increase in RR rates and metro cess not been changed. "The demand is promising and we are confident that the momentum would continue in the next quarters," he said.
The chief economist and executive director of JLL Research, Dr. Samantak Das, said the current market sentiment of the realty sector is strong in the state with steady registrations and revenue collection.