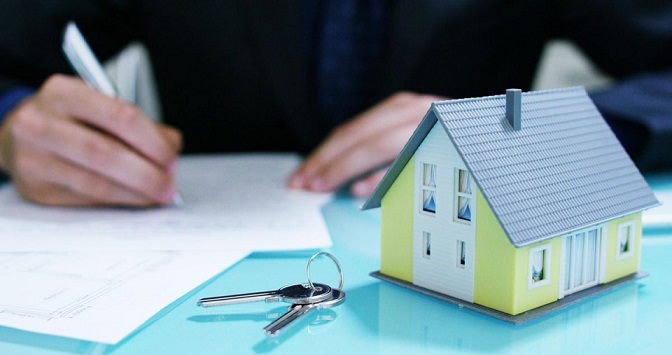 Chief Minister Yogi Adityanath is scheduled to distribute documents on June 23 ascertaining ownership rights to property in rural parts of the state under the Swamitva Yojna.
The CM will digitally hand over ownership documents to 10,81,062 citizens during a ceremony organised in Lucknow.
Under the Swamitva scheme, the government is preparing ownership documents for rural residents in all 75 districts. It has identified 1,10,313 villages for which documents have to be prepared.
The scheme was launched on April 24, 2020, under which the revenue department is verifying ownership rights.
Till June 20, drone surveys were carried out in 68,641 villages and 34,28,305 ownership documents were prepared for 23,287 villages.