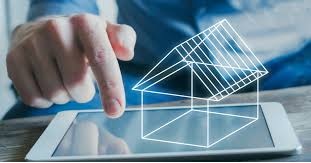 The police issued an online link for tenant verification. A person can submit documents along with filled form on the link. According to the police, a case under Section 188 of the IPC will be registered against those who have not done tenant verification.
Deputy commissioner of police (DCP) Surinder Pal Singh said residents can visit haryana police website and can apply for tenant verification online.
In a recent meeting with police post in-charges and station house officer (SHOs), DCP Singh directed them to do tenant verification in their areas. He also appealed to the public to visit their nearby police post or police station for verification of tenants.
DCP said in recent arrests of criminals, it has been observed that the accused takes property on rent in residential areas on fake names and later flees from the area after committing the crime. And when police officials contact the house owner, they find no photo, contact number or identification document of the accused and it becomes difficult to trace such a person.
"A responsible citizen will have no fear in getting the tenant verification. Public is requested to do it at the earliest," said the DCP.