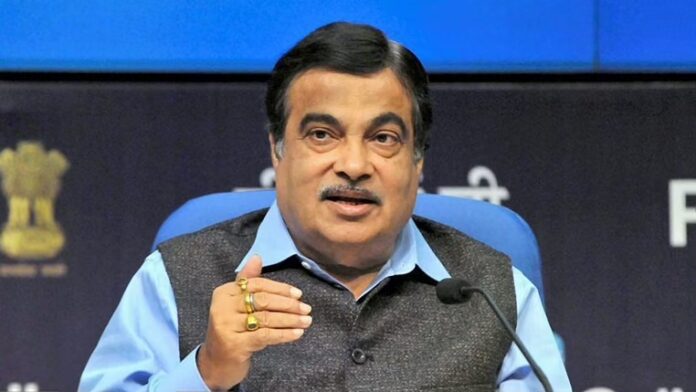 Union Minister for Road Transport and Highways Nitin Gadkari inaugurated and laid the foundation of 6 National Highway projects worth Rs. 3,840 in Goa.The projects, dedicated to the nation, include a 4 lane national highway from Karaswada to Bambolim and the 4 lane national highway project from Patradevi to Karaswada.
The other projects that were dedicated to the nation were the Margao Wester Bypass, developed at a cost of Rs. 354 crores, and the Port Connectivity Loop 1 developed at a cost of Rs. 546 crores.
The projects for which the foundation stones were laid were the construction of the Mopa Airport Connectivity Road, to be developed at Rs. 1183 crores, and the construction of the observatory towers on Zuari bridge on NH 66 and 6 Central Road Infrastructure Fund works, having an investment of Rs. 80 crores.
Speaking on the occasion, Gadkari said that since 2014, the Centre has given more than Rs. 22,000 crores for the several developmental projects in Goa needing a double engine government.