Whenever there is a new project or one is planning to buy a new property, it is crucial to get a complete assessment. This is where a surveyor comes in. hiring a surveyor will help get complete information about the land or property and will help make an informed decision. You cannot suddenly get up and start construction work at a site without proper inspection of that area. There always a demand for such support and help in the construction areas so that all the requirements are looked after.
Benefits Of Hiring a Surveyor
Some of the reasons why one should hire a surveyor are:
The survey will help abode by the local laws and regulations and take care of the paperwork.
A proper inspection will help assess the condition of the building or property before selling or buying.
Help make sure that the land or building is not harming the environment surrounding it.
Have the tools and equipment to evaluate, audit, and certify the plans and projects.
Different types of surveyors
There are different types of surveyors that one can hire for their project. Some of the common types are:
Land: They are geometric surveyors who inspect land based on its geographical location, boundaries, and land condition. They are needed for development projects and industrial projects.
Building: They help in assessing the plan and building process of a building, the safety regulation, restrictions, age, etc.
Commercial: They work for property agencies and act as a connection between tenants and owners. They help in selling, managing, and purchasing commercial real estate.
Rural practice: They are experts in rural regulations, laws, and land management. They help owners and farmers in assessing their land provide building regulations and audit the land.
Environmental: These types of surveyors help assess the environmental changes and damages a property or project can cause. They work to manage the risks and scope of a land environmentally.
Planning and development: They help survey the impact of different projects on a piece of land; they make sure that the resources are used as per the laws and regulations.
Valuation: They assess a piece of land or property to get a value on them. They consider the age, quality, resourcefulness of the property before valuation.
Quantity: Quality surveyor is needed to financially audit a project by assessing the cost of the process. They help determine a budget, maintain the boundary limits and also negotiate with stakeholders.
Things to Keep in Mind
There are a few things that one should keep in mind while hiring any surveyor for the job:
Licensed: Without a license, the inspectors cannot work legally. Before hiring anyone, it is better to check their license and make sure that they can work in the region legally.
Experience: Experienced surveyor will make the process of inspection and certification easy and hassle-free. Make sure that the surveying company has years of experience in the local area. One can read reviews and get referrals if need be.
Work team: Before hiring anyone, get an idea about how they work and what their team looks like. Having an adequate team will help in speeding up the work and will require less time and resources.
Communication: The surveyor must be good at communicating so that there is clear exchange of ideas between them and the clients. Whether, they are working with drafters, engineers, or designers, they must be honest and polite.
Insured: The surveying company should have liability insurance. This will make sure that later, the client will not have to face any type of liability risk.
Cost: Getting permits for the building, land and the project at hand is crucial. But, one should be careful of the cost that the permit will cost. Ask around; get quotes and compare to find an honestly priced service.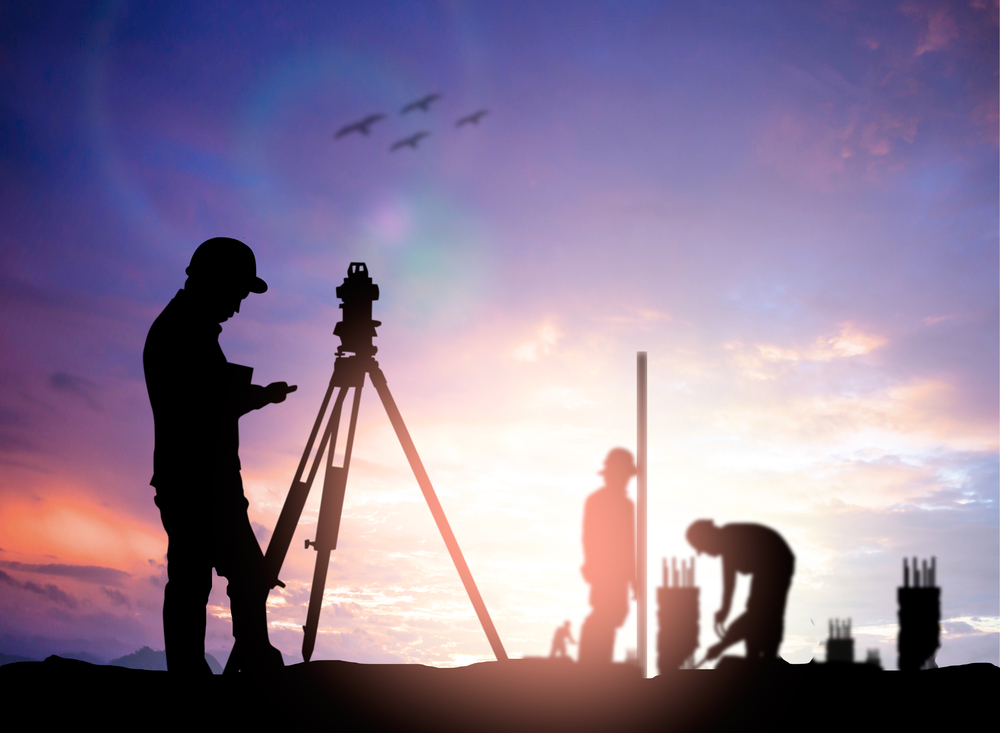 There are different types of surveyors that are required for land surveys, building surveys, etc.
One thing to keep in mind is that the type of surveyor to be hired depends majorly on the type of project and the type of permit one needs.
Author: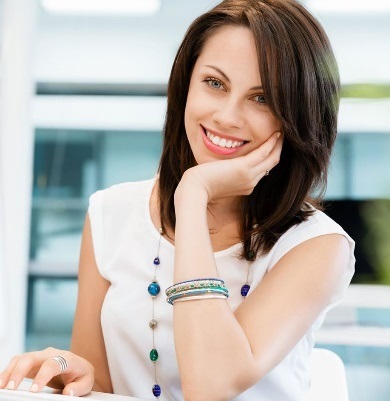 I am Kiara Waylen, A Knowledgeable and Qualified Blogger based on Australia. I love to write about on lot more general categories with useful information which help to get more ideas.