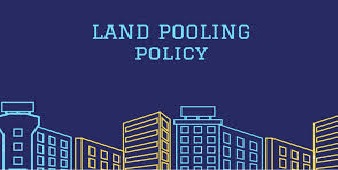 Himachal Pradesh Urban Development Authority (Himuda) plans to adopt a land-pool policy. It has bought 1,731-bigha land within the state for Rs 156 crore and now instead of purchasing more, will develop that to generate revenue.

It proposes to develop the land of willing private owners and market those projects without actual acquisition. Urban development and housing minister Suresh Bhardwaj on Saturday said in a meeting about improving Himuda's fiscal condition that the agency will have colonies named after tourist resorts such as Shimla, Solan, and Dharamshala to enhance their brand value.

He said Himuda should work different from the other government departments and complete its work on time, and that will help revamp the agency. He formed a committee of Himuda officials to suggest ways of improving its financial condition and called for proper accounting of its Shimla projects.

The minister said: "In future land purchase, Himuda will follow certain new formalities. It has approached industries and the horticulture department to lease out big chunks of land to them, besides planning a one-stop system for the allottees and other stakeholders. They agency will have a dedicated WhatsApp number to record grievances.