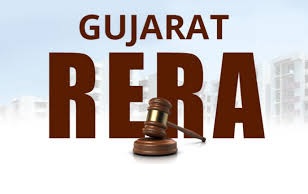 Due to surge in Covid-19 cases across the state, Gujarat Real state Regulatory Authority (GujRERA) has decided to suspend all hearings, online or offline, till May 15.
"Considering the Covid situation, which continues to become more serious by the day, Gujarat Real Estate Regulatory Authority has decided to suspend all offline/online hearings till May 15, 2021," the state real estate regulator said in its circular issued on April 27.
The regulator will communicate the next date of hearings and mode to those concerned through its web portal.
Taking in account hardships faced by stakeholders amid the steady rise in Covid-19 cases, the regulator had previously suspended all hearings to be conducted in April. This has further been extended till the middle of May.