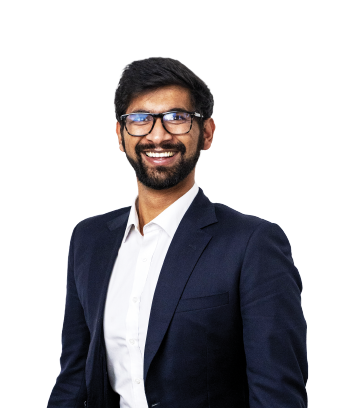 The digital technology continues to evolve and construction is following up with the trend and finding ways to leverage it and make their work easier, more efficient, and more streamlined. The right technology platforms position companies to stay competitive, grow revenue and provide tremendous benefits to property owners, investors, project planners, and the subcontractors and workers they hire to execute. One such platform is Reloy. It provides a digital platform designed to empower your homeowners as well as channel partners. We aim to create experiences of delight, ease and convenience for your customers and channel partners, which would lead to higher sales. The company's technology is built for the fundamentals of real estate – high value, low volume and hyper personalised.
Constrofacilitator has one to one conversation with Akhil Saraf, Founder and CEO, Reloy. During the conversation he shared insights on fund raising, digital services, advantages of ConnectRE of Reloy, future business amenities and way forward for Reloy.
Here are the excerpts of the interview.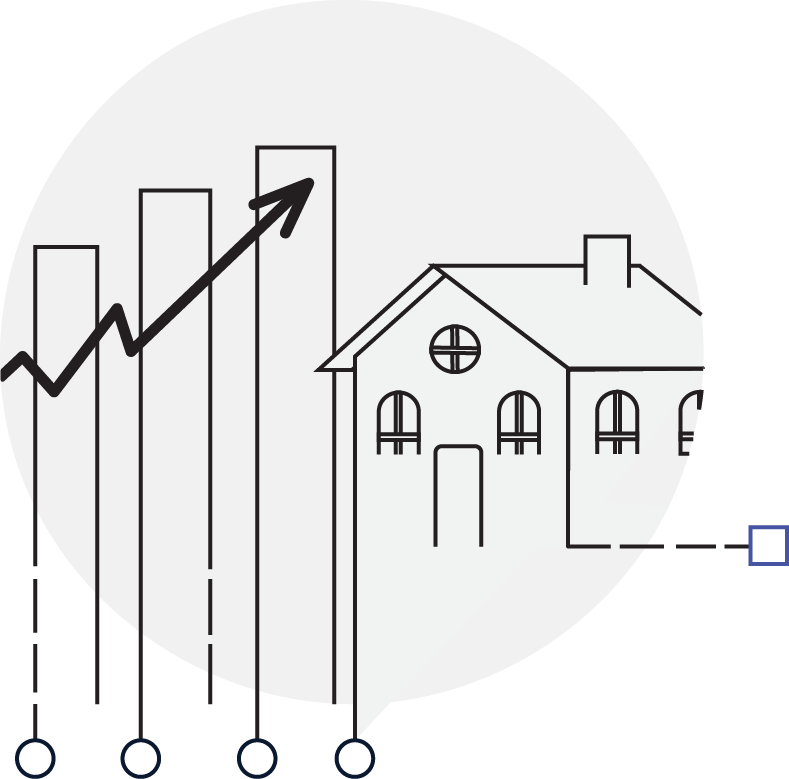 1. Share a few insights on how Reloy raised Rs 5 cr in a strategic pre-series led by HDFC & IPV?
Housing as a product hasn't evolved in the last decade. Our current volumes in the top 7 cities is still 30% below 2013/14 levels whereas India's GDP has expanded by 55%. Post covid the need for housing and in the current situation where literally currencies across the world have disappeared, we're seeing a resurgence in demand for the 'hard assets' like housing. Customers are clear – they want larger spaces, with more amenities and more conveniences. Our mission is to use technology to connect homes to personal finance and a consumer's lifestyle.
It's this vision for a new type of housing that our investors are backing. We are funded by HDFC Capital on one side and 50+ strategic angels who are founders & operators of some of the largest enterprises in the country.
2. What services are being provided by the company in regards to enabling digital amenities and multiplying real estate sales?
The fundamental premise of referral sales is that only happy customers refer. So we do everything in our power to make customers happier and feel more at home. This means meeting different requirements for different customers – senior citizens need very different things from their homes as opposed to a young couple. This is where we are working with builders and third parties to provide specific digital amenities for the relevant customer segments.
Our objective is to build communities around these groups and bring more like minded people to be living together.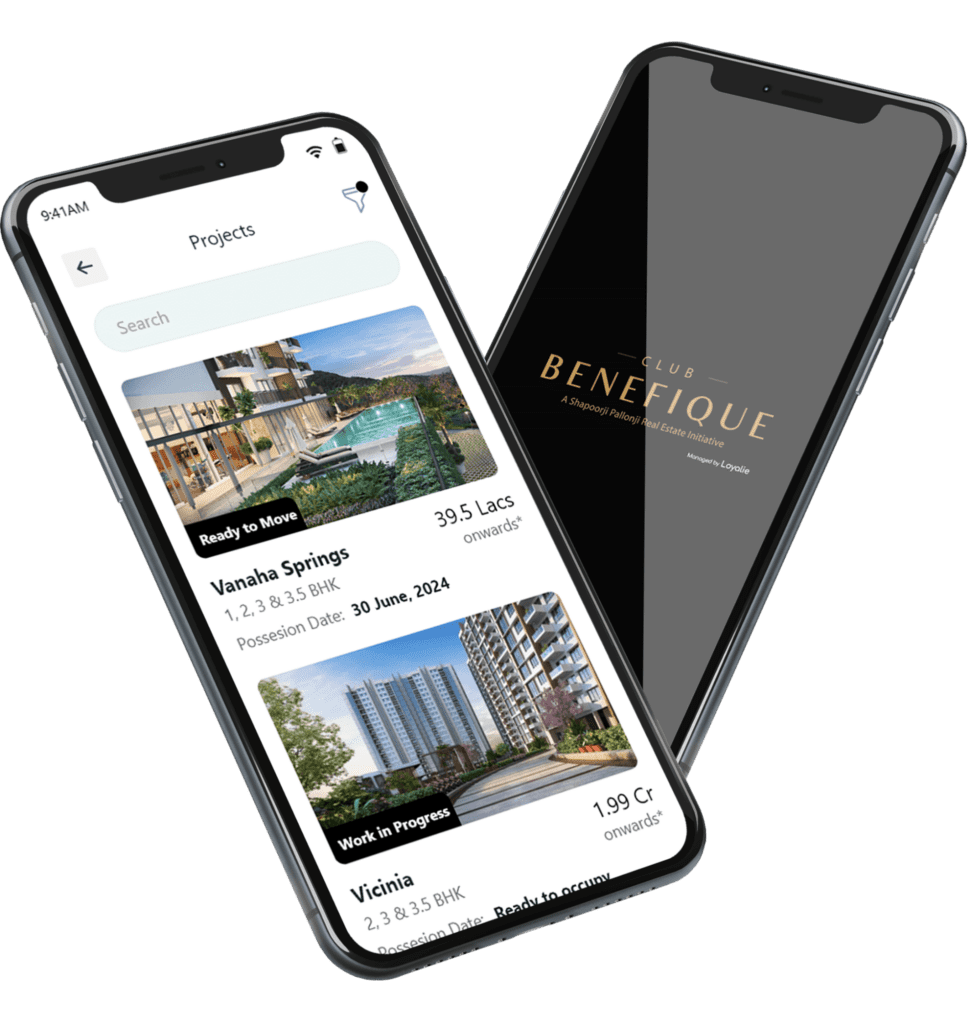 3. What are the advantages of the digital platform – ConnectRE of Reloy?
We've created a platform to help builders manage their customers easily from the time of booking an apartment right upto a little post-handover. From streamlining communications better –payment updates, construction progress, ticket management to giving customers lifestyle benefits, moving in benefits, referral rewards and more. The platform is designed to cater the end needs of a customer. Therefore, it is now evolving to unlock wealth & lifestyles for customers in a way never seen before!
4. How does ConnectRE enhance your customer's home buying experience?
Customers and builders come from very different places in the transaction – customers come from an emotional place – where they're going to invest their life savings and live around payments made against the house for years. However, builders are selling thousands of units a year. The expectation versus ability to provide mismatch has created a lot of friction in real estate in India. We are bridging this gap – using technology.
By working with builders we are integrating the customer journey in one place. This will save customers the hassles of home owning in a streamlined, seamless manner.

5. How have Consumer expectations changed over years regarding housing in India?
Housing in India is still a nascent industry – USD 100B in a country of 1.3 Billion people. Housing as a product hasn't evolved in the last decade but consumer preferences have shifted quite dramatically.
The use of technology has been adopted in various sectors to a very high level, however housing as an industry hasn't evolved as much but definitely has a wide scope to adopt technology. Real estate in India is missing that bridge to enable this adoption and we provide that solution to bridge the gap and help Housing in India improve and get tech enabled.
Apart from this, customers are also expecting a lot of flexibility and ease within the industry – in terms of floor plans, amenities, maintenance, payments and much more.
6. What are the future business amenities and way forward for Reloy?
There are various pain problems within the home owning journey we are trying to solve like for eg moving in, housing finance etc. these are the core critical problems we are trying to solve. We plan to streamline these phases of the journey further and hence create easier, more convenient amenities like providing better targeted offering during the moving phase of a customer as well as housing finance and more.