Ultra-High Performance Concrete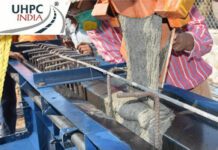 UHPC inspires Awe for ones becoming newly familiar with the material. The immediate reason is its compressive strength, which at its lower threshold is...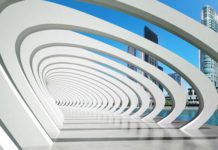 Ultra-high-performance concrete- UHPC is an advanced cementitious material with high strength and excellent durability. It offers the potential to become a practical solution to...