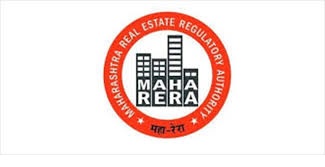 Aurangabad city police on Wednesday held a marathon meeting with real estate agents and asked them to obtain registration with Maharashtra Real Estate Regulatory Authority.
The contractors, builders as well as real estate agents have also been asked to compulsorily submit their employees' record with the respective police stations as well as with the special branch (SB) of city police.
Considering the spiralling number of cheating complaints in fraudulent transactions, forgeries, cheating in land and real estate dealings, Aurangabad commissioner of police Nikhil Gupta has sketched out a detailed plan.
Assistant commissioner of police (SB) Ashok Bankar said, "Taking advantage of the fast developing real estate market of Aurangabad, which is the regional capital, several land mafia have become active in the city."
While expressing concerns about illegal plotting layouts in every extended area of civic limits, Bankar said that the police would act against the agents as well as those selling them.
Authorities from the offices of the property registrar as well as sales tax department were roped in for the meeting in which the issues faced by all the stakeholders were discussed.
Police assured the realtors that they would act against the land mafia, provided the real estate agents maintain transparency and cooperate with the law enforcement agencies. Authorities even warned of serious action against those indulging in unethical practices and wrongfully selling government lands.
Police have also asked the real estate agents to keep the police updated about the transactions being carried out in the city and even formed a dedicated WhatsApp group 'Bhumi' for the purpose.