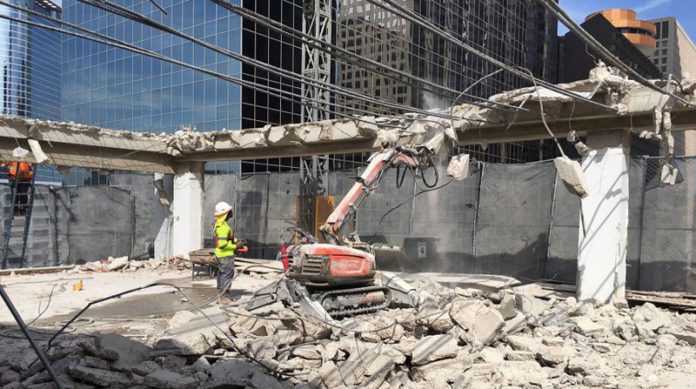 The Bhubaneswar Municipal Corporation (BMC) will intensify its drive against single-use plastic and accumulated construction and demolition (C&D) waste in public places from July 1.
The move comes after the state pollution control board (SPCB) wrote to the urban local bodies to ensure prohibition of single-use plastic from July 1. The BMC, however, decided to include collection of C&D waste in its drive.
BMC officials said its standing committee on waste and sanitation has approved constitution of three more squads for raids and inspection. Currently, there is a central squad that takes care of enforcement against C&D and plastic waste.
"We have been accorded approval by the standing committee to form the squads and press them into the job of plastic and C&D waste enforcement. While the SPCB has specified that manufacturer, sellers and stockists should be penalised in case of possession of single-use plastic, those stacking up C&D waste on roadside and other public places should also be fined. The drive will be intensified as the three zones of BMC will have one squad each at their disposal to carry out enforcement," said BMC deputy commissioner (sanitation) Suvendu Sahu.
In the capital city, plastic constitutes 60% of the total municipal solid waste of about 600 MT generated daily. "The special drive against C&D waste will also be a lesson for the people to learn that littering such waste can invite penalty. Now also, we are penalising the people for piling up waste," Sahu added.