Thermoplastics are a core part of many things that we use in day-to-day life, both at an individual level and during manufacturing or other...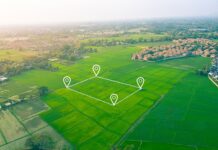 Whenever there is a new project or one is planning to buy a new property, it is crucial to get a complete assessment. This...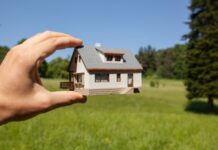 If you have always wanted to build and design your own home, self-building may be the best route for you to get your ideal...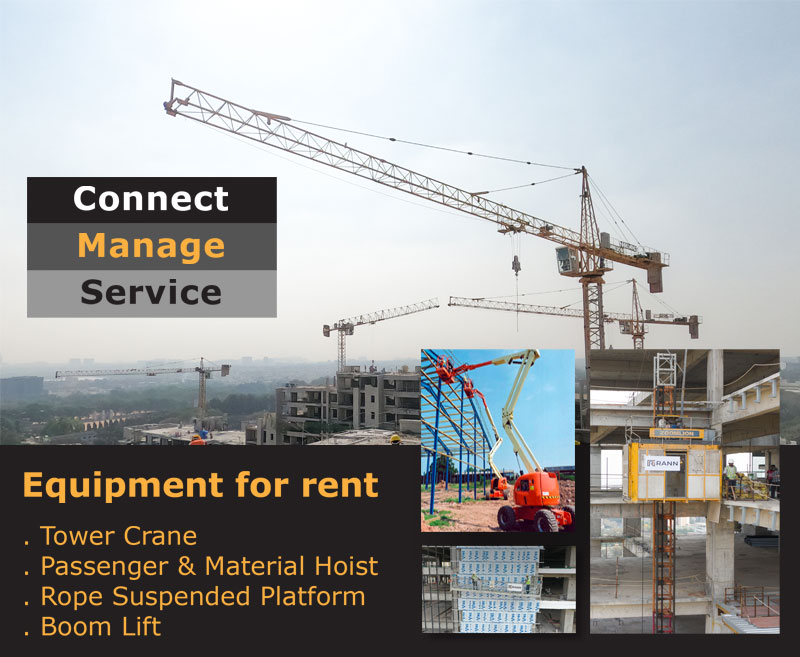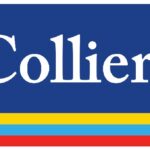 A pick-up in housing demand across most cities and skyrocketing prices of raw materials for almost 2 years, led to YoY increase in housing...
Environmental Engineering