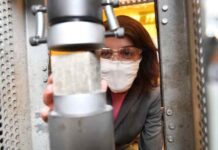 Cement is a widely used material for construction. Due to its durability and strength, it is used to build various types of Buildings, Bridges,...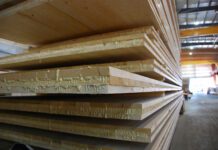 Countries across the globe are becoming increasingly environmentally conscious and are looking for sustainable building materials for construction. Climate change is the defining issue...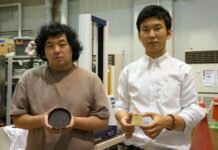 Worldwide industrial and household food waste amounts to hundreds of billion pounds per year, a large proportion comprises edible scraps, like fruit and vegetable...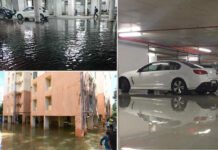 India has been grappling with water woes across the country. The result has been devastating, impacting buildings and structures across India. One of the...
Cement in general, adhesive substances of all kinds, but in a narrower sense the binding materials used in building and civil engineering construction. Cements of this kind are...
If you're planning to get a new roof or sell your home, a roof inspection is vital. You may also need to file a...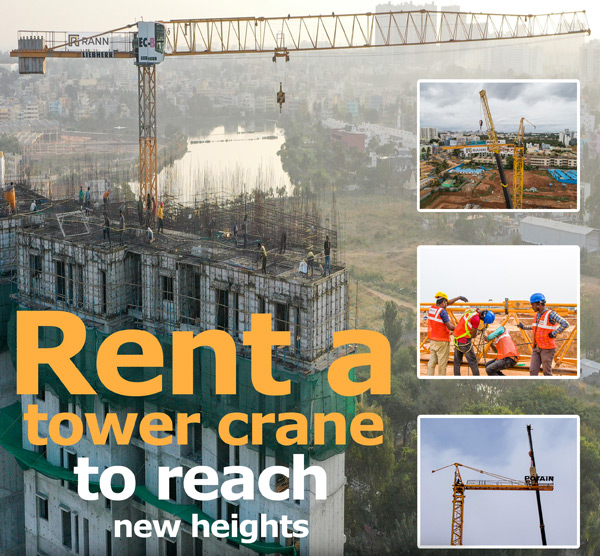 Settlement of the foundation is one of the major problems that impact buildings and structures. Several factors cause settlement of the foundation such as...
Environmental Engineering