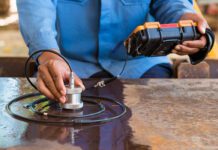 Nondestructive testing is a wide group of analysis techniques used to evaluate the properties of a material, component or system without causing...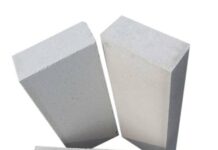 Autoclaved aerated concrete is a versatile lightweight construction material and usually used as blocks. It has a low density and excellent insulation...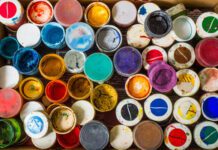 Paint is the general term for liquid that is used to add colour to the surface of an object by covering it...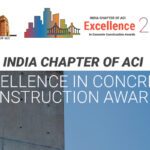 Application Deadline: 21st March, 2022 Download PDF Indian professionals exchanged information and knowledge pertaining to Concrete...
Environmental Engineering