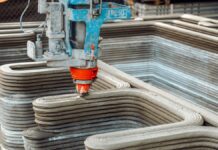 Cornell University researchers are constructing 3D-printed homes using blends of concrete and wood to reduce waste and cost. Their first-of-its-kind hybrid design connects structural...
Achieving adequate acoustics while maintaining the aesthetics of the space and reducing the visual aspects of acoustic materials and elements is a big challenge....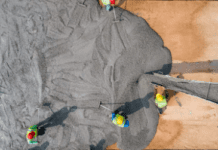 Next to water, concrete is the most widely used substance on earth in the civil construction industry.. The concrete material is the base foundation...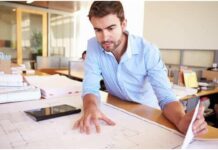 Apartment renovation is a process that, unlike home renovation, requires a series of documentation for the landlord's approval. The architect's challenge is to raise all the...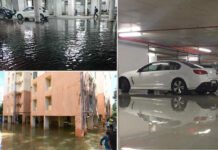 India has been grappling with water woes across the country. The result has been devastating, impacting buildings and structures across India. One of the...
Cement in general, adhesive substances of all kinds, but in a narrower sense the binding materials used in building and civil engineering construction. Cements of this kind are...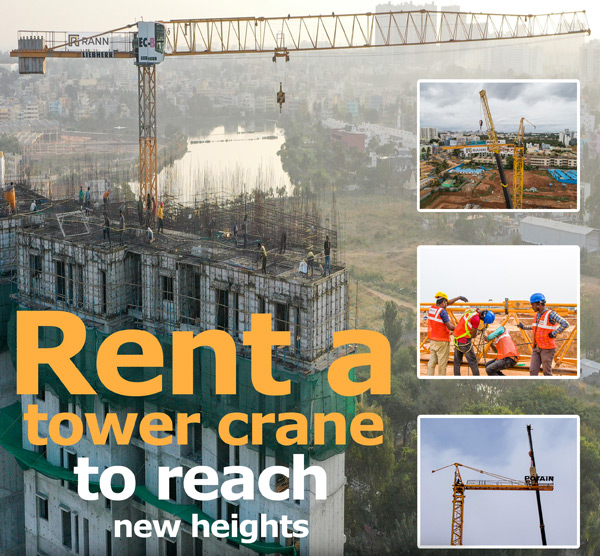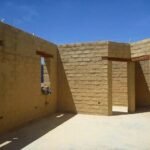 The adobe house was the expression chosen to spread the earth construction technique to the world, which uses mainly adobe – bricks made with...
Environmental Engineering